Regular price
$130.00 USD
Sale price
$64.99 USD
Unit price
per
Sale
Sold out
Your gateway to a world of peaceful bliss!
Soothing Lamp is uniquely soothing to your eyes and brain, even when you're most sensitive to light. A true masterpiece of tranquility and relaxation. Immerse yourself in a world of serene ambiance with our remarkable lamp, designed to soothe your mind and rejuvenate your spirit.
From cozy nooks to serene bedrooms and productive workspaces, Soothing Lamp seamlessly adapts to various settings. Its soothing illumination effortlessly transforms your environment into a tranquil haven that promotes relaxation, concentration, and overall well-being.
Why you'll love the EcoLux™️?
Glare-Free Lighting: EcoLux™️ is designed to provide a soft, diffused light that gently bathes your surroundings. Say goodbye to harsh glares and flickers that strain your eyes and disrupt your focus. With our soothing lamp, you'll experience a calming, glare-free glow that's easy on your eyes.
Adjustable Brightness Levels: It offers customizable brightness levels, allowing you to tailor the illumination to your specific needs. Whether you're reading, working, or relaxing, you can effortlessly adjust the brightness to create the perfect ambiance.
Sleek Design: Elevate your decor with its contemporary design. Its sleek, minimalist aesthetics seamlessly integrate into any room, adding a touch of elegance to your living space.
Modern Design: Its sleek and modern design effortlessly blends into any room, making it a versatile addition to your home or office décor. The lamp's clean lines and premium finish elevate your space with a touch of sophistication.
Share
View full details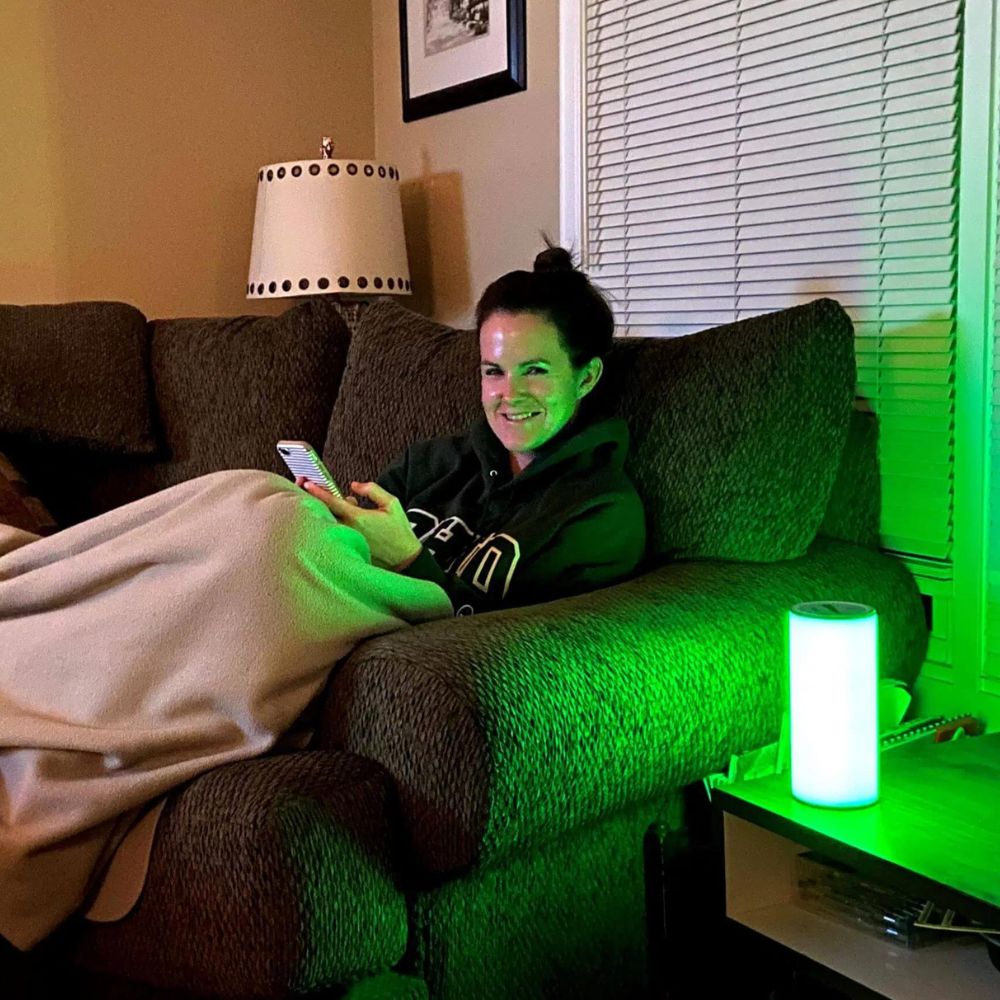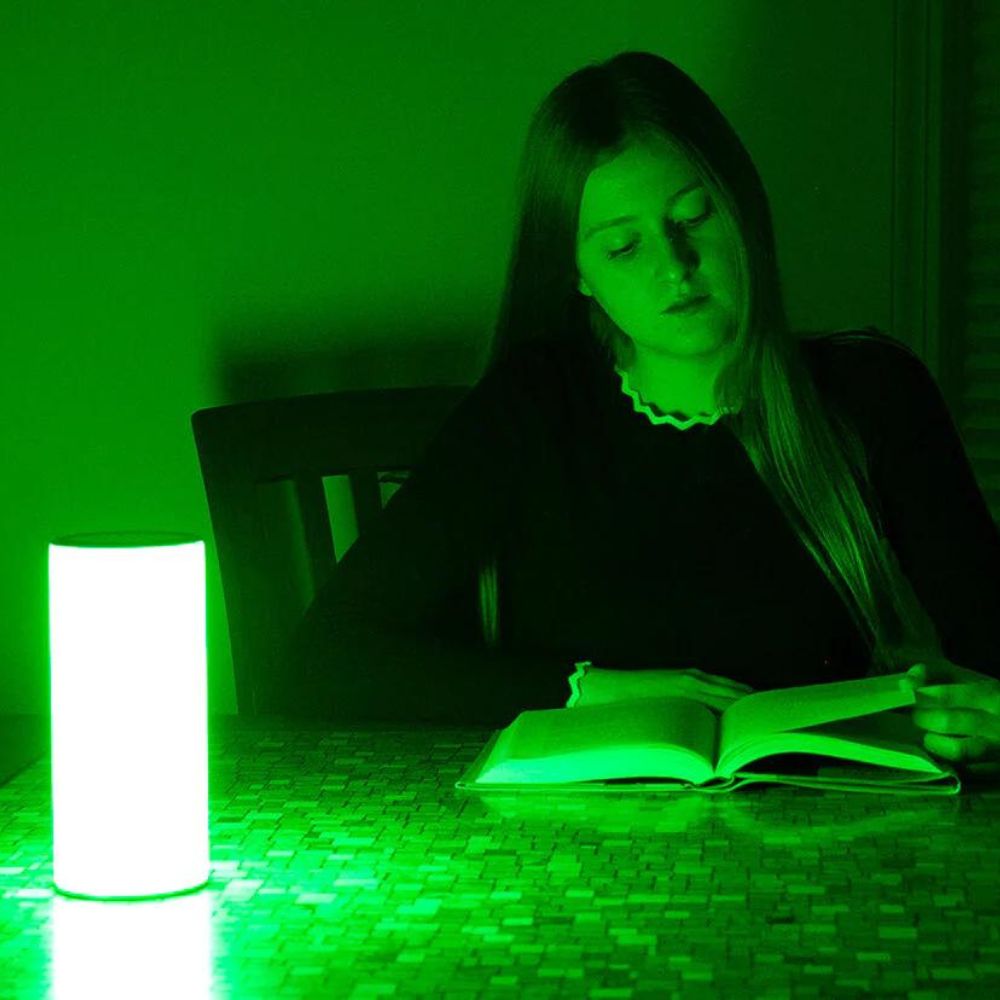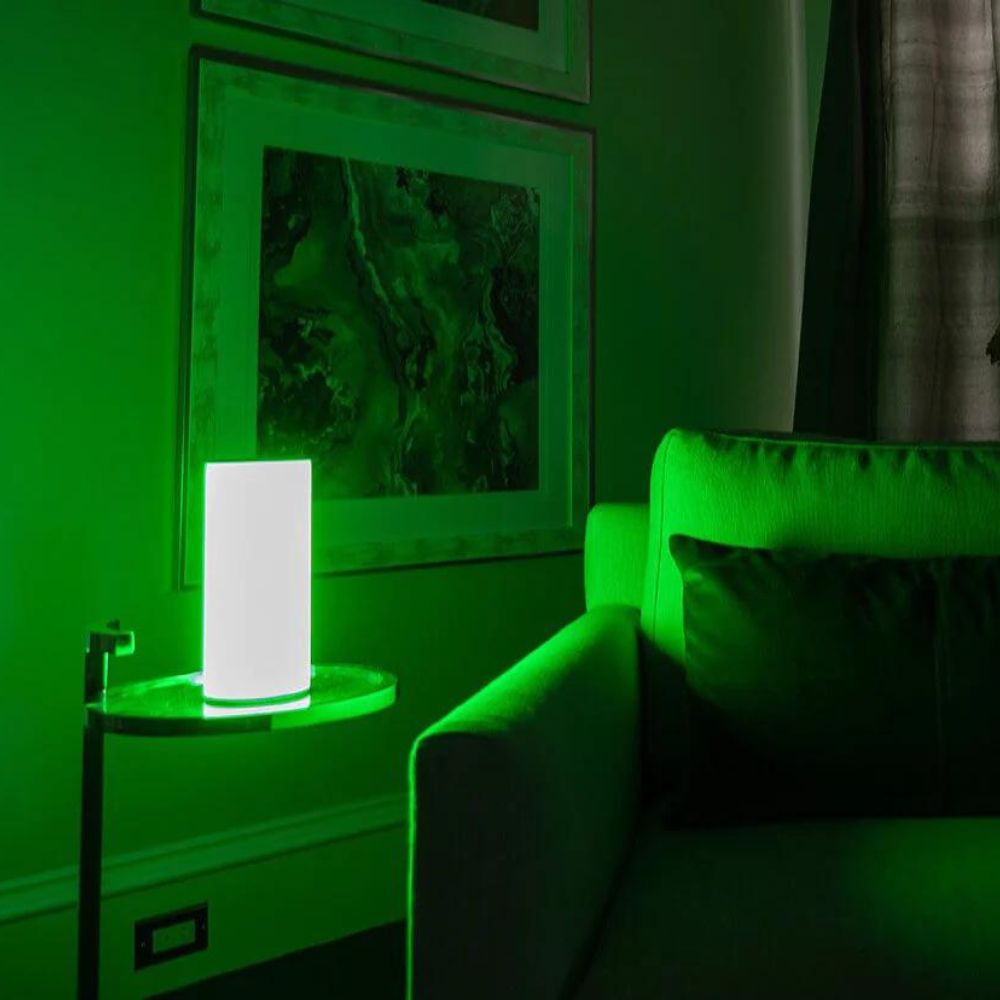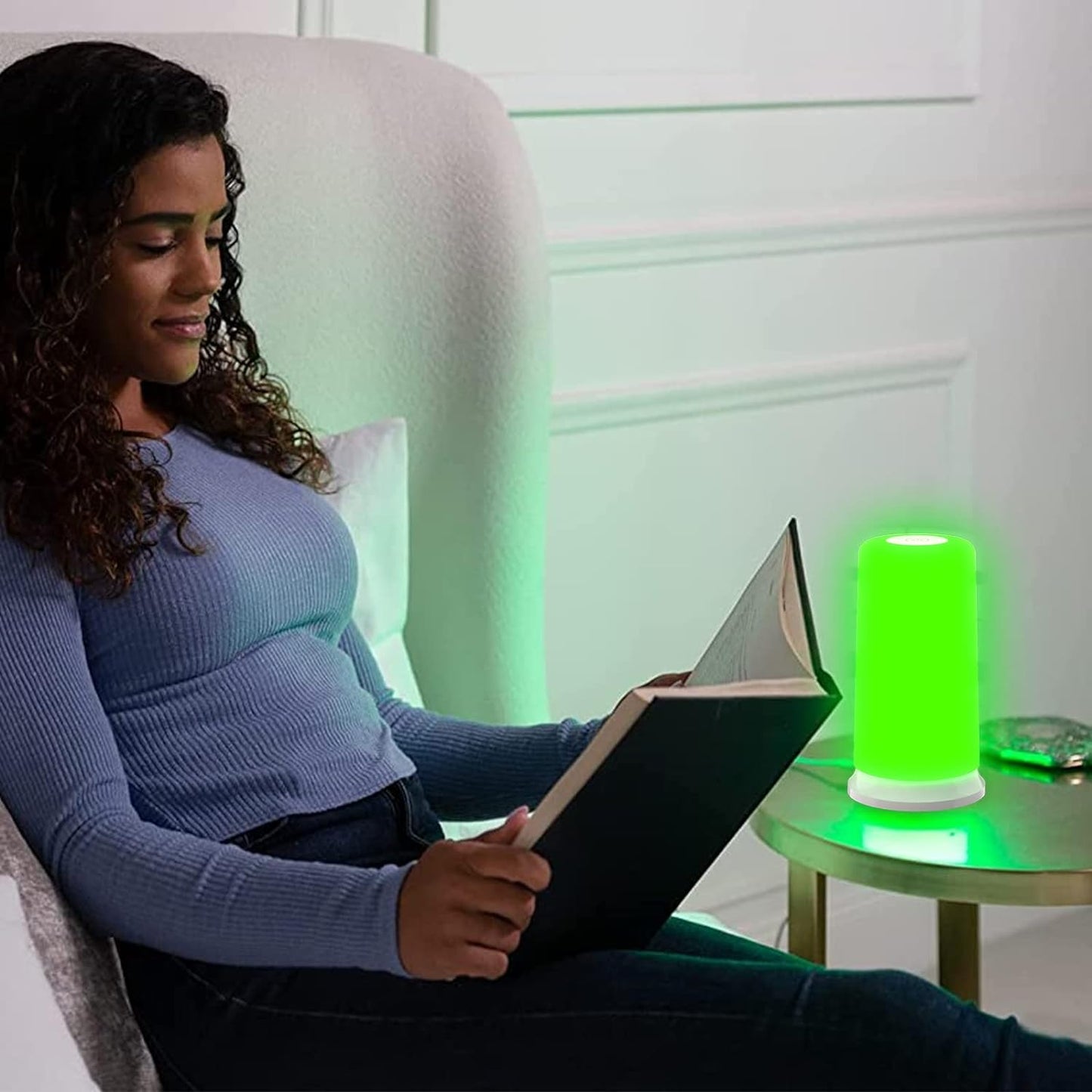 FAQs
How can I wash my Sofa Hero Covers?

Cleaning and maintaining the Sofa Hero Covers is a breeze. To get started, it's advisable to wash them before initial use. Upon unboxing, you may notice a slight natural odor, which is completely normal. To eliminate the odor and keep your covers fresh, simply machine wash them separately on a low setting. For the best results, opt for drip drying, though tumble drying on low is also possible. Please avoid ironing, bleaching, or dry cleaning the covers to preserve their quality and durability.
What material are Sofa Hero Covers made of?

They are crafted from a luxurious soft stretch jacquard fabric, comprising 85% polyester and 15% spandex material. These sofa seat covers have been specifically designed to offer exceptional elasticity, a soft touch, wrinkle-resistance, durability, and long-lasting performance
Will it fit on a reclining sofa?

Absolutely! The Magic Sofa Covers are designed to work with all types of sofas, including reclining ones, as long as the sofa cushions are removable and match the dimensions specified in our size guides.
What is the return policy for the Sofa Hero Covers if I am not satisfied?

Your satisfaction is our top priority! If you are not completely satisfied with the Sofa Hero Covers, we offer a hassle-free return policy. We will cover the shipping costs both ways, ensuring that you can return the product with ease and enjoy ultimate comfort and peace of mind.